Exhibition of the selected works of the 13th International Scientific Dinosaur Contest 2021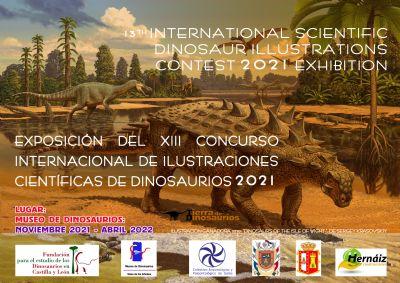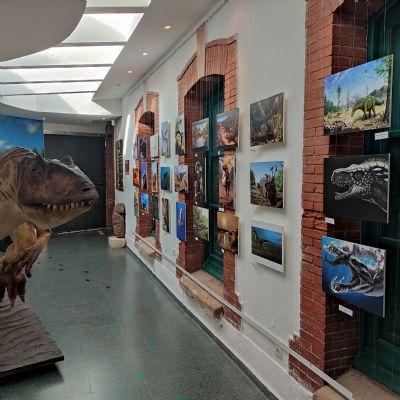 The new exhibition has 33 works that illustrate the vision of paleo-illustrators from different countries about the world of dinosaurs and that can be visited in the Dinosaur Museum. The works selected in the 13th Edition of the International Competition of Scientific Illustrations of Dinosaurs 2021 in which the Spanish Daniel Navarro Guerrero has won the first prize, the Iranian Mohamad Haghani has obtained the second prize.
It will remain open until April 2022.
You can also see the selected works of Exhibition of the selected works of the 13th International Scientific Dinosaur Contest 2021 in the following link:
https://photos.google.com/share/AF1QipO93r9m2cwZiew9GwYM60kZNodQIgFzl_iK1z3Rs9MU_0wTW_1w6NiwvFUGbBMOTw?key=RkRpdE1XMTFnNUk5NV9kX2tSTERoVHo1TldLN1RB
« Winners of the 13h Internation ... ntest 2021 RULES AND REGULATIONS FOR THE ... IONS, 2021 »